How to Print an Email from Outlook Desktop App
Step 1: Open Outlook app on your system by pressing the Windows key and typing outlook.
Step 2: Seelct the Outlook app from the search results as shown below.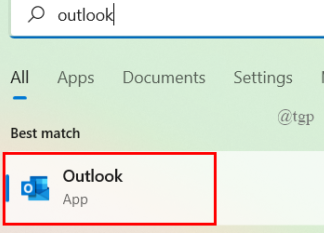 Step 3: Once your outlook is opened with your credentials, open the email which you want to print, by double-clicking on it.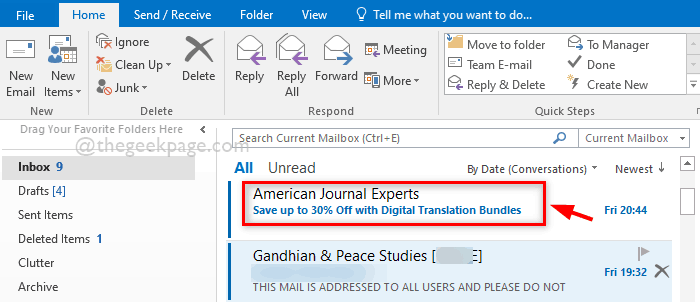 Step 4: After the email is opened in a new window, Go to File option at the top left corner of the window as shown in the below image.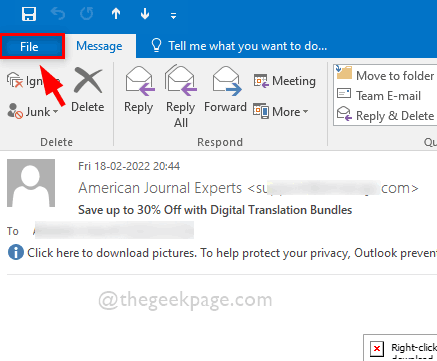 Step 5: In the File menu, Select Print on the left side panel as shown below.
Step 6: Then, on the right side, Select the appropriate Printer from the dropdown list.
Step 7: If you want to change the print options other than defaults ones set earlier, Click Print Options button just below the printer name as shown.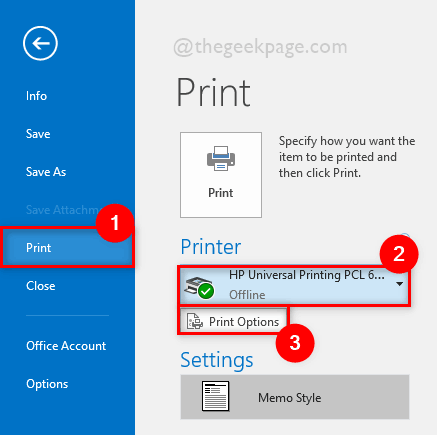 Step 8: In the Print window, change the Printer if you want from the list.
Step 9: Also, Enter the number of copies under Copies section as shown below.
Step 10: Then, Select Page range as All OR Specify the page numbers only that you want to print just below All.
Step 11: Finally, Click Print button to print the email.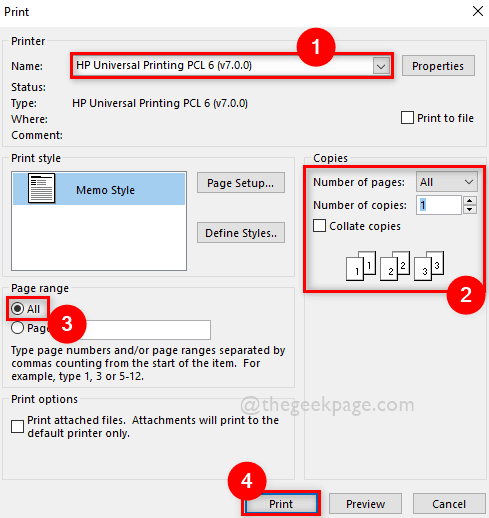 Step 12: Suppose if you want to print the email very quickly, then just Right-Click on the email and select Quick print from the context menu as shown below.
NOTE: This will direct send the printing command to the printer that is used often to print. But please make sure the printer is connected to your system.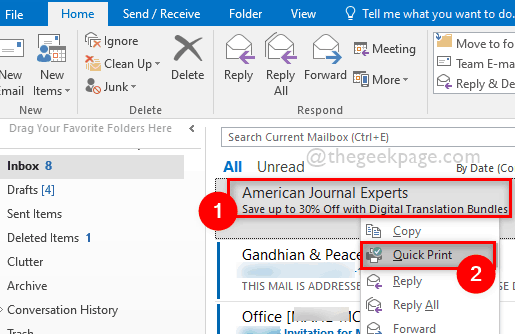 Step 13: After the printing is done, you can close the Outlook app if you want.